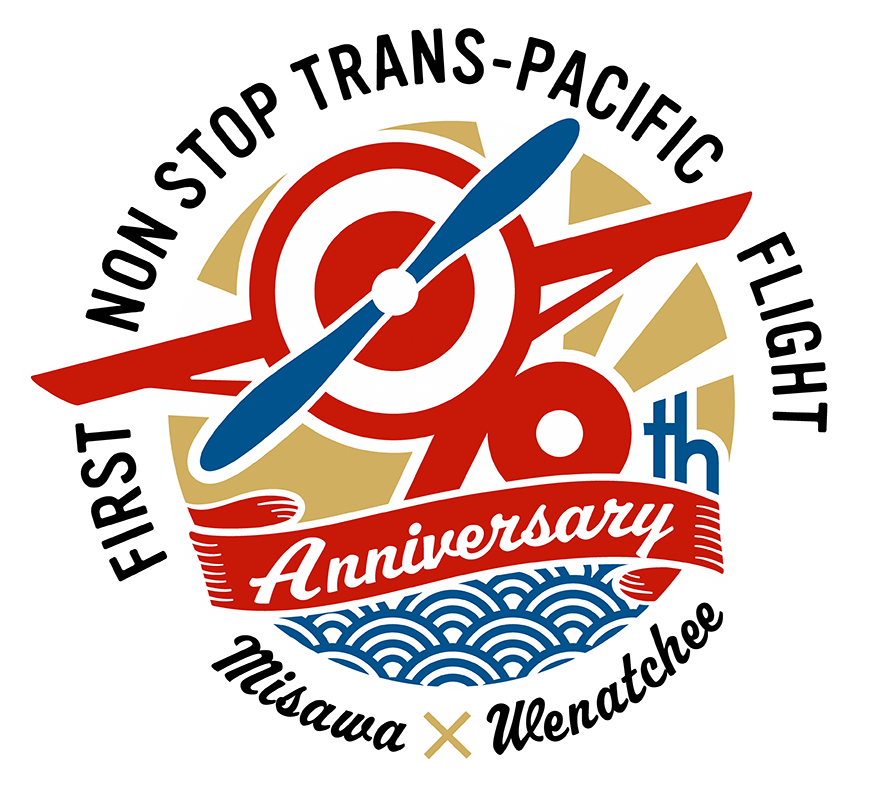 The Legacy of Miss Veedol
90 Years from the Legendary Flight of 1931
We want to pass on
the soul of our home
The spirit that reaches across generations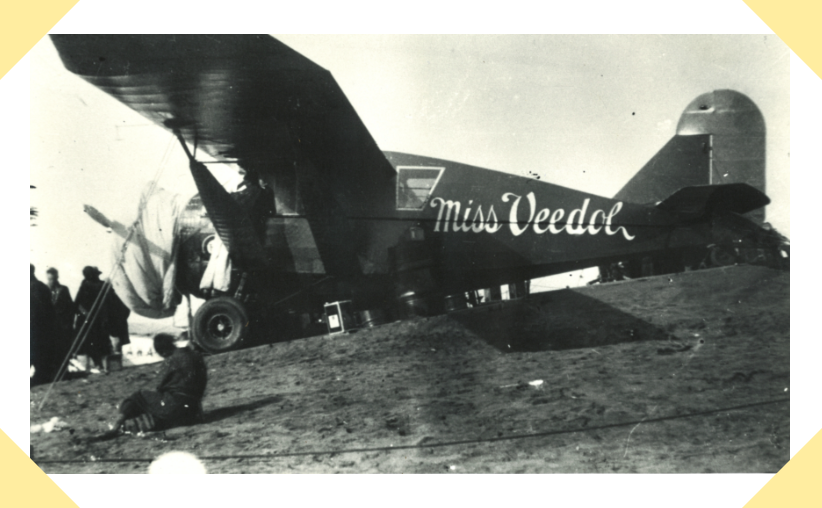 「One Achievement, Boundless Inspiration 」
The Great 8,000km Adventure
Since December 17, 1903, when a motorized aircraft first took flight, there have been countless pilots striving to push the boundaries of aviation together with the rapid advance of technology. One significant part of that history is the first successful nonstop flight across the Pacific Ocean by the aircraft Miss Veedol, departing from Sabishiro Beach in Misawa City (then Misawa Village) in October 1931.
October
-
1931
Aviators
Clyde Edward Pangborn
Place of Departure (Takeoff Point)
Misawa City, Aomori Prefecture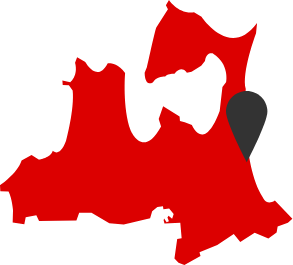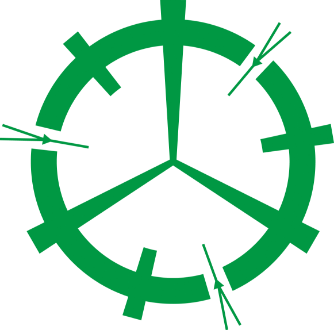 Place of Arrival (Landing Point)
Wenatchee Valley, WA, U.S.A. (City of Wenatchee, City of East Wenatchee)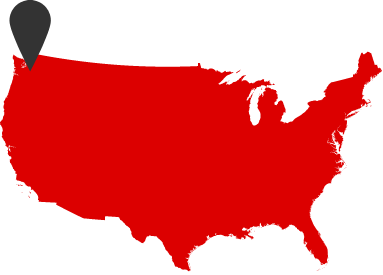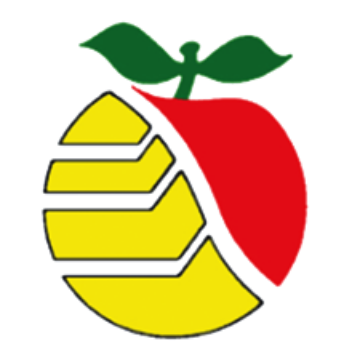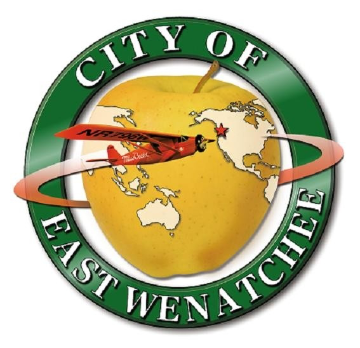 Distance
7,847㎞
Time
41 hours,
10 minutes

Miss Veedol's Estimated Flight Course
The success story of Miss Veedol has led to a vibrant sister city relationship and citizen exchange between Misawa City, Aomori Prefecture, and Wenatchee Valley, Washington in the United States (Including Wenatchee and East Wenatchee City).
Thoughts from the Mayor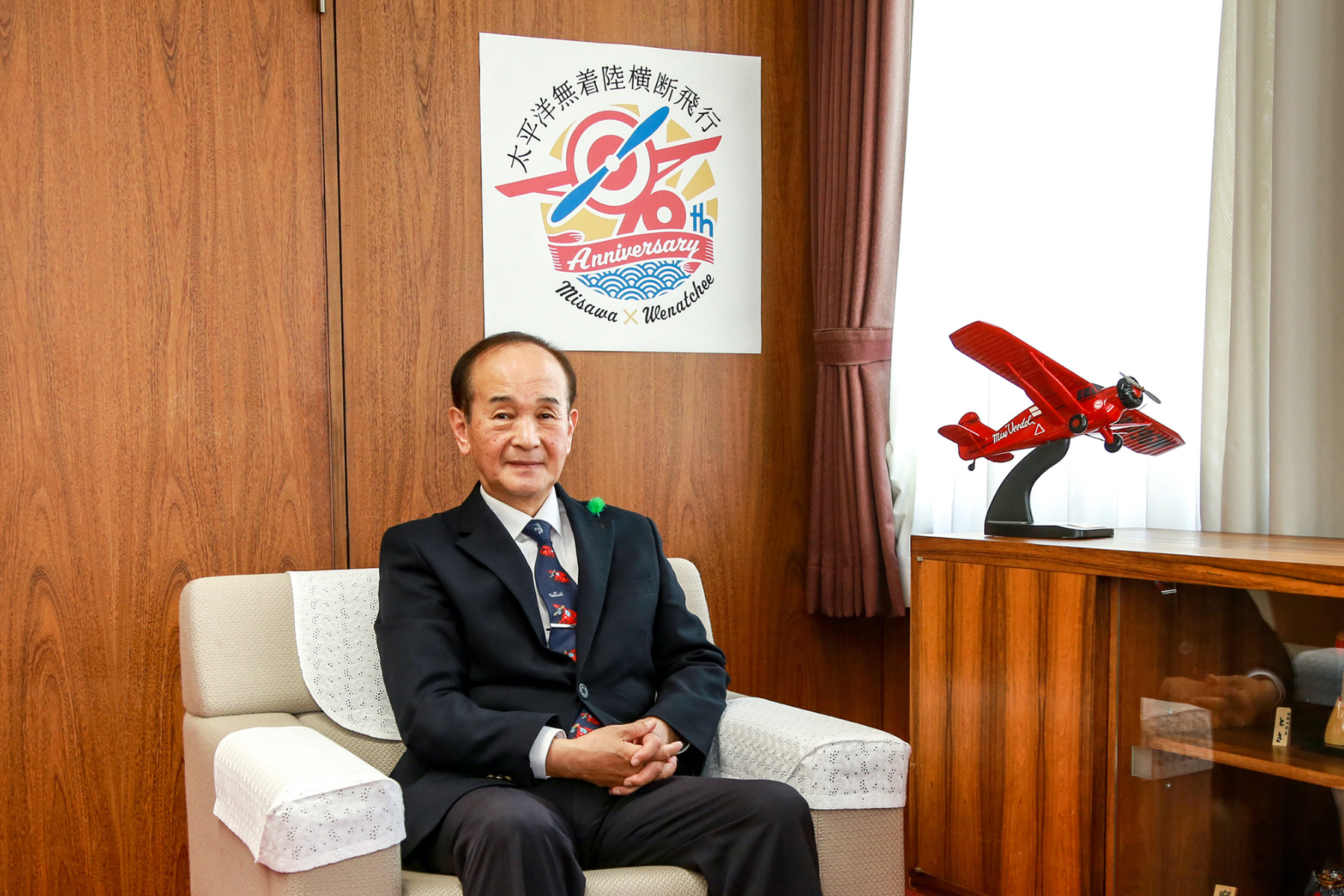 Misawa City Mayor
KOHIYAMA Yoshinori

I am delighted to celebrate the 90th anniversary of the first nonstop transpacific flight, and I would like to express my sincere gratitude to everyone involved in this incredible story. I think the wonderful relationship we have built with the Wenatchee Valley is a feat equal to that of Miss Veedol's historic flight. I would like to see us use this anniversary as an opportunity to reaffirm our history, and learn from the courage of the pilots and the aspirations of the villagers so we may find the courage to face new challenges, help one another, and deepen our friendship over the next 100 years.
Citizen Exchange
Misawa City
×
The Wenatchee Valley
Weather
Misawa City
The Wenatchee Valley